Household Insurance Online
:: Home
Household Insurance Online
Household Insurance Online is a free public insurance comparison service where brokers from around the country compete for your business. Simply enter a single quote request via this website to compare rates and to find the best Household insurance deal tailored for you!

We help you find the right cover at the best rates!
Household Insurance
Household insurance is an insurance cover for individuals and families to indemnify against the financial implications resulting from unexpected losses to the home, contents and personal effects. Household insurance comes in a range of forms and may include Building cover, Contents cover, Special Risks cover, Domestic Liability cover and Domestic Workers Compensation.
Best rates
Simply complete our short
online quote form
for access to the best Household Insurance rates in the country.
Compare Options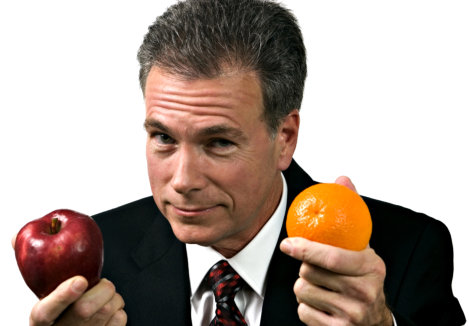 Household insurance policy conditions and provisions can vary significantly between insurance companies so it is highly recommended that you seek comprehensive advice before selecting a policy to meet your particular needs.
Multiple Insurers
Household insurance is available through many financial institutions and brokers offering Household insurance in Australia. However Household insurance is a specialist field so, when looking for the best Household insurance solution, it is advisable to seek the services of a specialist who is licensed in the field of Household insurance.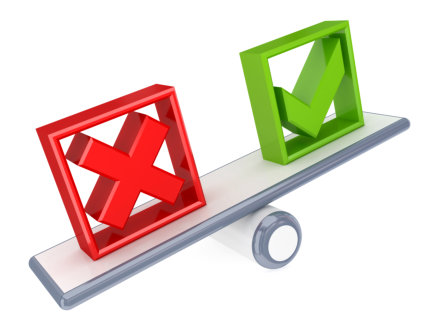 Income Insurance:
Insures your income in the event of you being unable to work due to sickness or accident.